AUTOMATING QUALITY CONTROL
WITH CORRECTION
Due to the increasingly competitive nature of the aerospace and defence sectors, it is crucial to constantly update your production equipment.

In these sectors, accuracy is essential and in-situ quality checks with the option of corrections improve parts quality, reduce waste and optimise checking and manufacturing cycles.

I-MC's automated quality control solutions guarantee manufacturers that parts exiting the machine are compliant, which reduces the constraints and costs related to remote checking.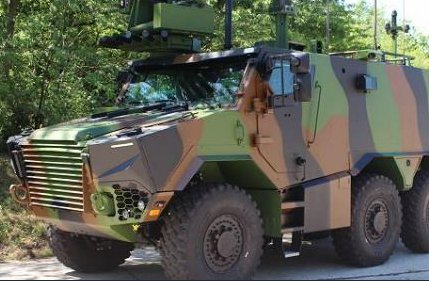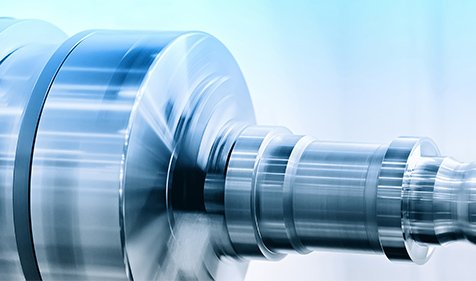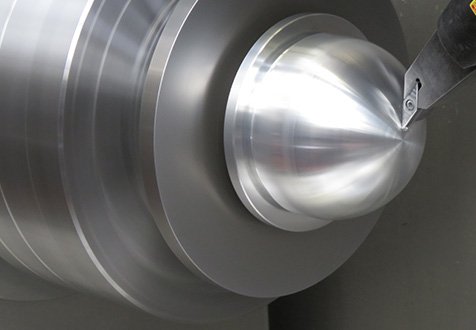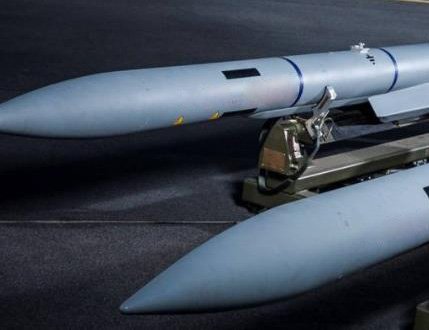 Media
Recruitment
Cam-ron
Home
Company
B-Line
Aerospace and Defence Sector
Automobile
Blog
NAVIGATION


social networks
CONTACT
General condition