AUTOMATE YOUR QUALITY CONTROL OF PARTS
I-MC designs and builds on-site control machines that adapt to the needs of the customer's environment.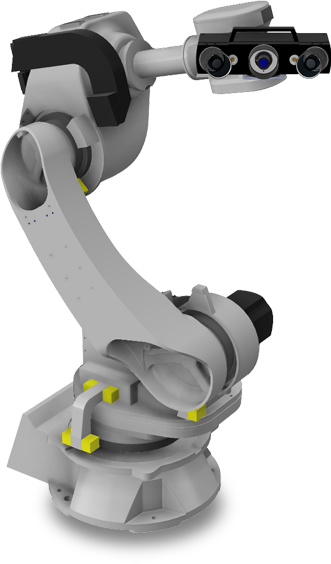 With the industry under significant pressure worldwide, it has become necessary to lower production costs in the short term.
Manufacturing checks continue to occur too late in the process, resulting in defects only being identified in finished parts. The associated cycle time and defect processing operations create significant costs that in-situ checks can significantly reduce.
With our range of automated quality control solutions, I-MC has taken on the challenge of helping manufacturers to rapidly modernise their production equipment.
CONTROL YOUR ADDITIVE MANUFACTURING CELLS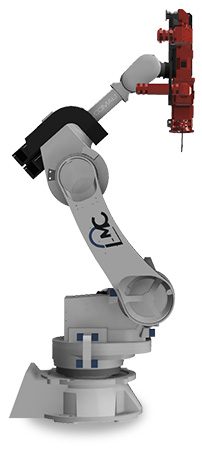 With the rapid rise of additive manufacturing techniques, robotic solutions (WAAM and WLAM) are becoming more and more advanced. Robotic solutions are ideal for the production of large parts. However, the process must be monitored to adjust the deposition paths and/or parameters (feed speed, power, etc.).
Thanks to its revolutionary data architecture, I-MC can provide a unique solution for controlling additive manufacturing cells and successfully manufacturing large parts.