AUTOMATE
YOUR QUALITY CONTROL OF PARTS
With the industry under significant pressure worldwide, it has become necessary to lower production costs in the short term.

Manufacturing checks continue to occur too late in the process, resulting in defects only being identified in finished parts. The associated cycle time and defect processing operations create significant costs that in-situ checks can significantly reduce.

With our range of automated quality control solutions, I-MC has taken on the challenge of helping manufacturers to rapidly modernise their production equipment.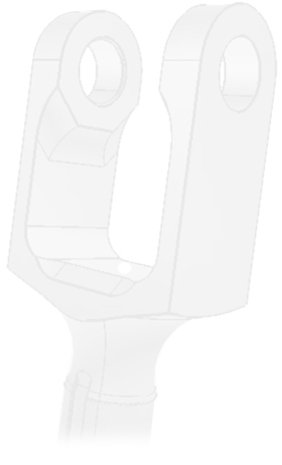 DISCOVER CAM-RON
Robotic quality control
Automated quality control/correction
Continuity of the digital chain

THE QUALITY CONTROL AND
CORRECTION SOLUTION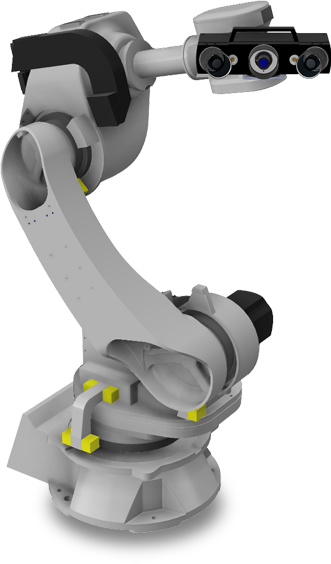 OUR BUSINESS
AREAS
Whether you are a machinist with high stakes in terms of precision and quality or a manufacturer of mass-produced parts, I-MC can help you achieve quality and lower costs by reducing the onerous nature of quality controls and the associated risk of error.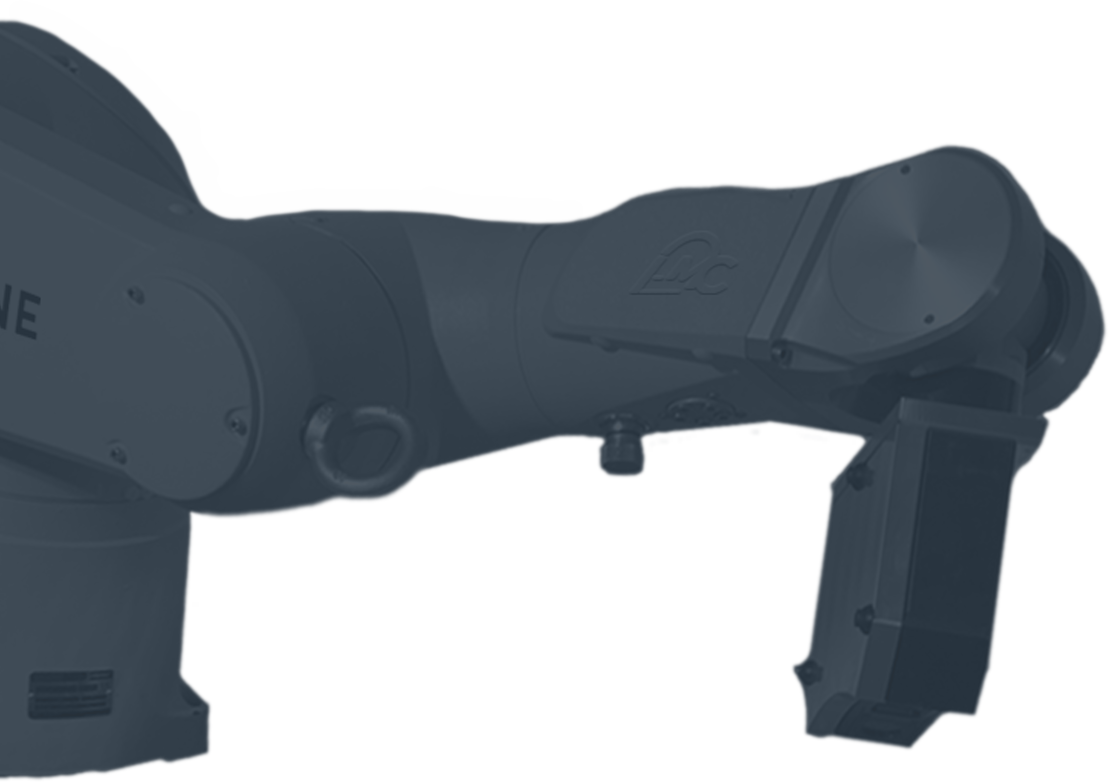 AEROSPACE DEFENSE & SPATIAL


Media
Cam-ron
Home
Company
Aerospace and Defence Sector
Blog
NAVIGATION


social networks
CONTACT
General condition